Warren Buffett Scholarship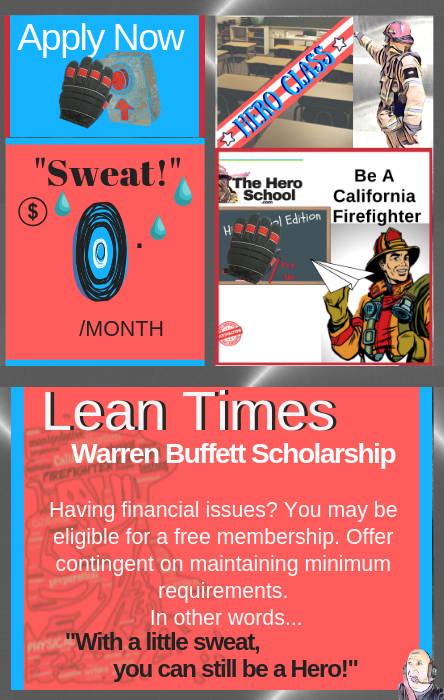 "I've been rich and I've been poor: being rich doesn't suck."
Warren Buffett knows lean times. He also knows the key to his success were mentors.
Lean times means working harder than others but being smart about it. Don't give up. Fill out the contact form below to receive an application for the Warren Buffett Scholarship.
(Awardees will be expected to maintain gpa / reading & writing assignments / class participation, parent survey, etc. Further details included in application packet.)
**Parent- Legal Guardian-Fill out the contact form below to begin the application process.**

**FORM CONFIDENTIALITY- Completed forms are reviewed by Captain Dave. This is NOT the Application for the Warren Buffett Scholarship. The form below activates the application process.
Further communication to follow.
Entrance will be based on mentor availability and on a first-come first-served basis.
If space not available, applicant will be placed in order of their completed 'application received date/time'.

*Warren Buffett provides many examples of how to lead yourself to success. This scholarship is framed from the many lectures and essays given by Warren Buffett and his partner Charlie Munger.
Allow 5-7 days for response.
Great! We'll reach out asap.
This field is required
This field is required
This field is required