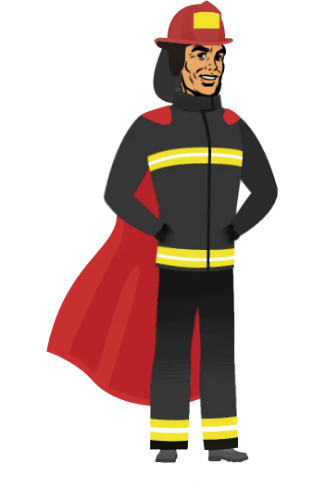 ---
The start of becoming a Hero!
We would like to say 
Thank you
and welcome to the beginning
of a life changing adventure. 
---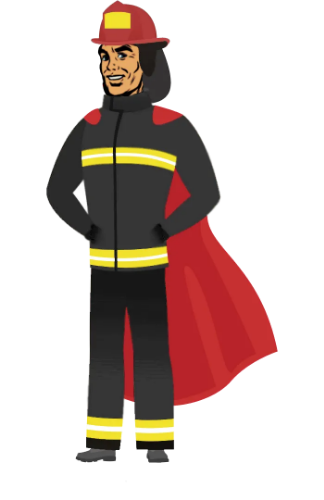 Congratulations...Humanity says, "Yay," now let's get to work.
First, read everything below prior to beginning the lesson.
This is just the start, and Roads to 911.
What to do next...
1.....Take this introduction class (below). The goal is to help you start towards a higher mission in life. There's plenty of 911-work ahead, are you ready to be in Humanity's Special Forces? We need you!
2.....Find a good pair of earphones or earbuds. (It's an 'immersion-thing' which makes sense later.)
Flip through the course below; learn with
...sense.

Issues with this....issue? Fill out the form below.
Thanks! We'll read it ASAP.
This field is required
This field is required
This field is required