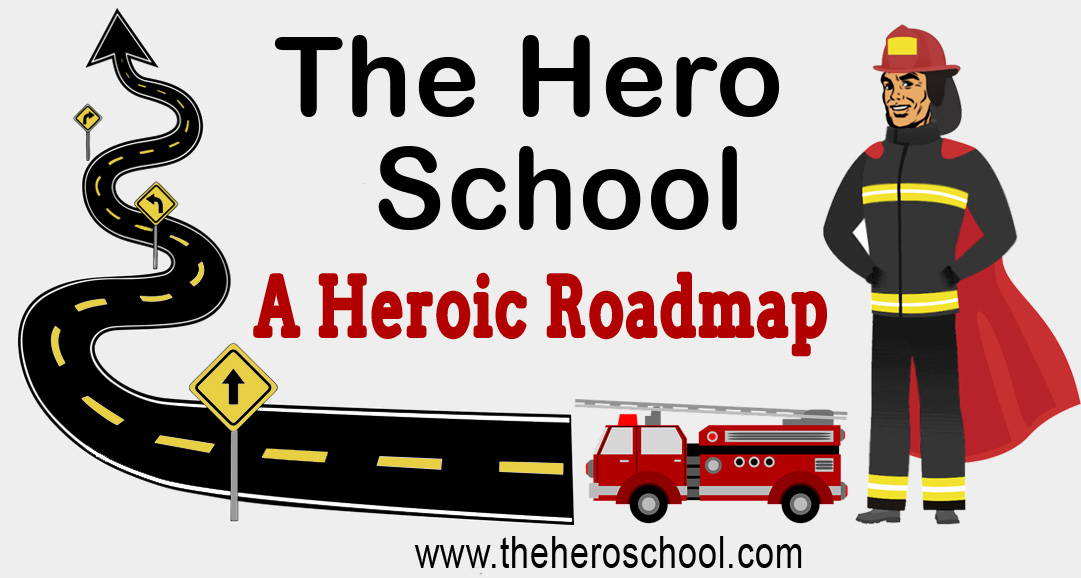 Roads to 911 (Introductory Course) - 3 Ways to be a California Firefighter
Roads to Be a Firefighter
Your mission is clear, but the route to get there isn't. Learn how to become a firefighter in California—how to begin and what to avoid.
Follow Captain Dave's 3 Roads to Be a Firefighter, and map your way to success. Each of the three paths includes both benefits and setbacks. Knowing what to expect helps you secure your seat as a 911 Rescuer.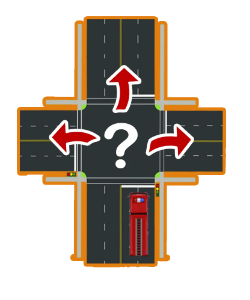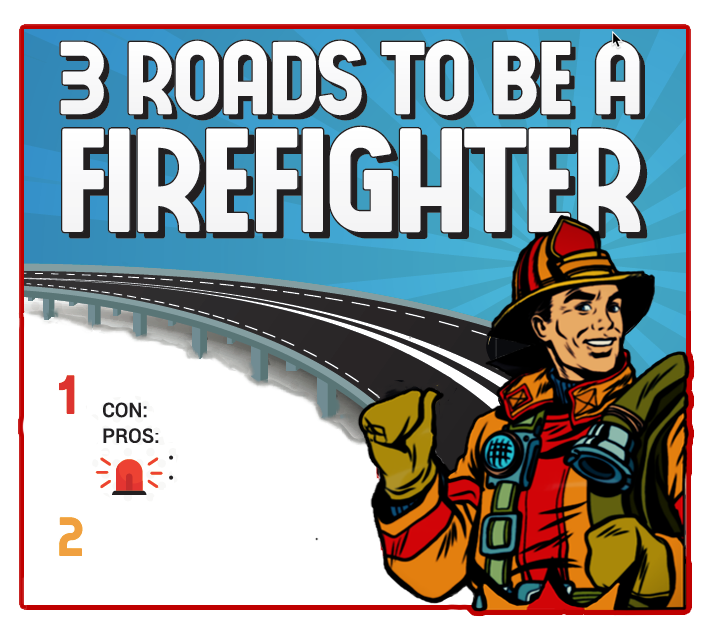 Which route is best for beginners?
---
What's the fastest way to start getting paid?
---
How can I make fire friends?
---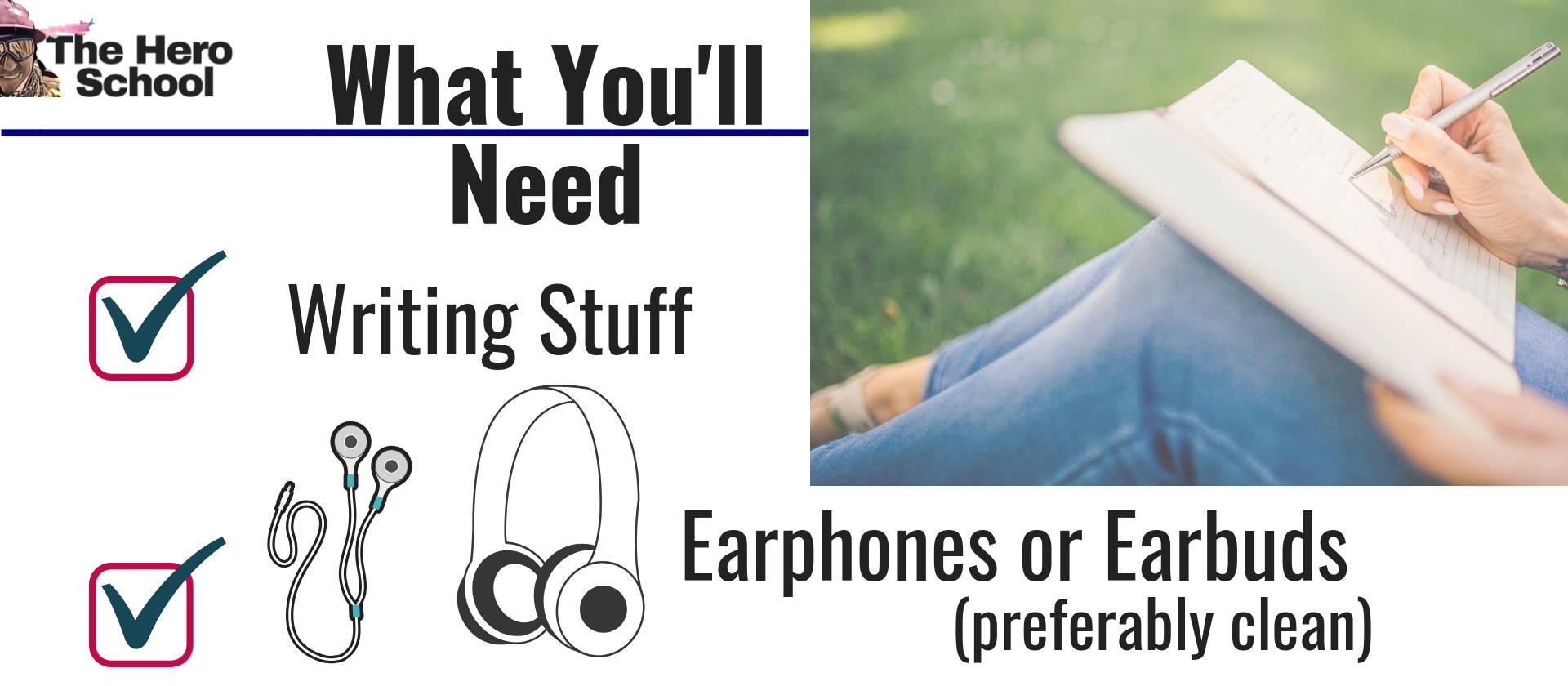 Your Road to Success Begins Here!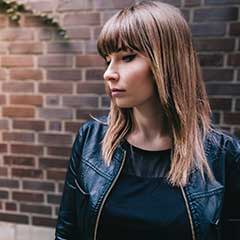 Pamela Aguilar  - 07/09/2019
"I started with the introductory course and couldn't be happier with the knowledge I received. You're a true super hero Captain Dave"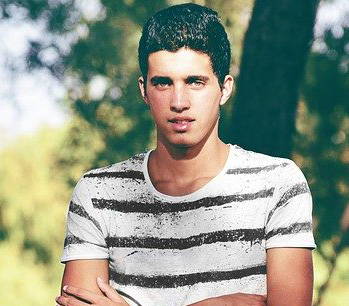 Jeremy Cole  - 10/27/2019
"I graduated High School this past year and was looking for a direction in life and stumbled upon your online courses. I appreciate your guidance, patience, and help Captain Dave."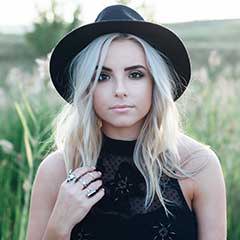 Betty Rivera  - 11/15/2019
"My mom is my inspiration for wanting to be a firefighter. She was saved as a young child in a fire by several volunteers. I have heard the story multiple times and when we moved to California I decided I want to pursue this journey. I started researching and talking to others. Everyone said talk to Captain Dave, I did and I am so pleased."
Road to Success begins here!