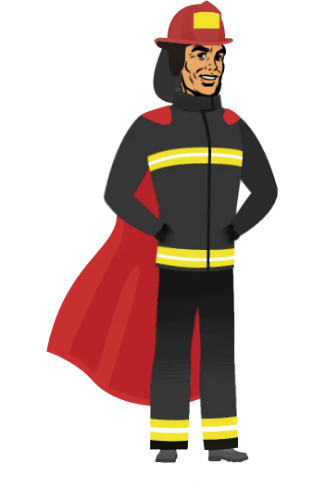 ---
 Thank you
and welcome to the beginning
of a life changing adventure. 
---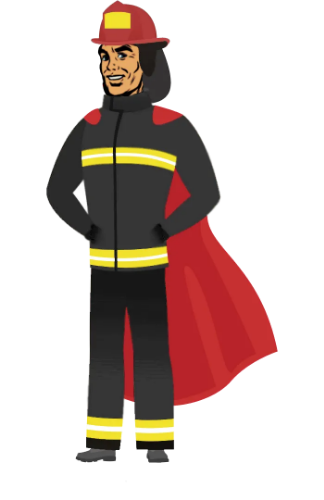 Congratulations, let's get to work.
First, read everything.
Two classes are below:
#1 "How It Works"...and #2 "Roads..".
Follow the STEPS in each lesson.  
*IMPORTANT* if missing from inbox and SPAM folders after 48 hours
What to do next...
1.....Take this introduction class (below) titled "How This Works". It will familiarize you with our process.
2.....Find a good pair of earphones or earbuds. (It's an immersion-thing which makes 'sense' later.)
New lessons arrive each week.
Issue with this? Fill out the form below.
Thanks! We'll read it ASAP.
This field is required
This field is required
This field is required