Who watches us as we heal? Who acts as knowledgable Loving Mother, and saves us from our dangerous home-remedies?

Hint: A structure full of doctors may as well be called a morgue.
A building of nurses is called a hospital. Become a Hero's Hero by advancing into the field of nursing.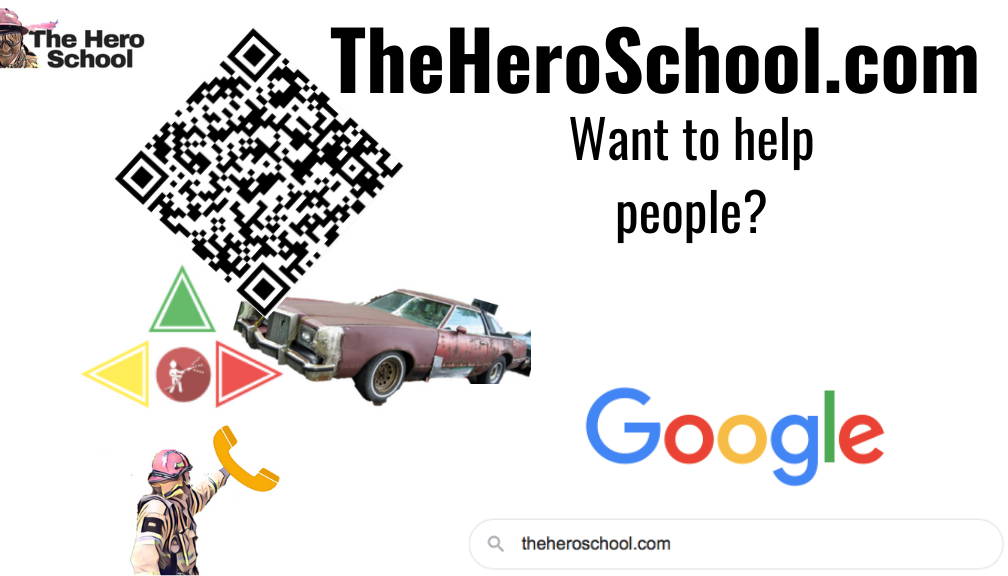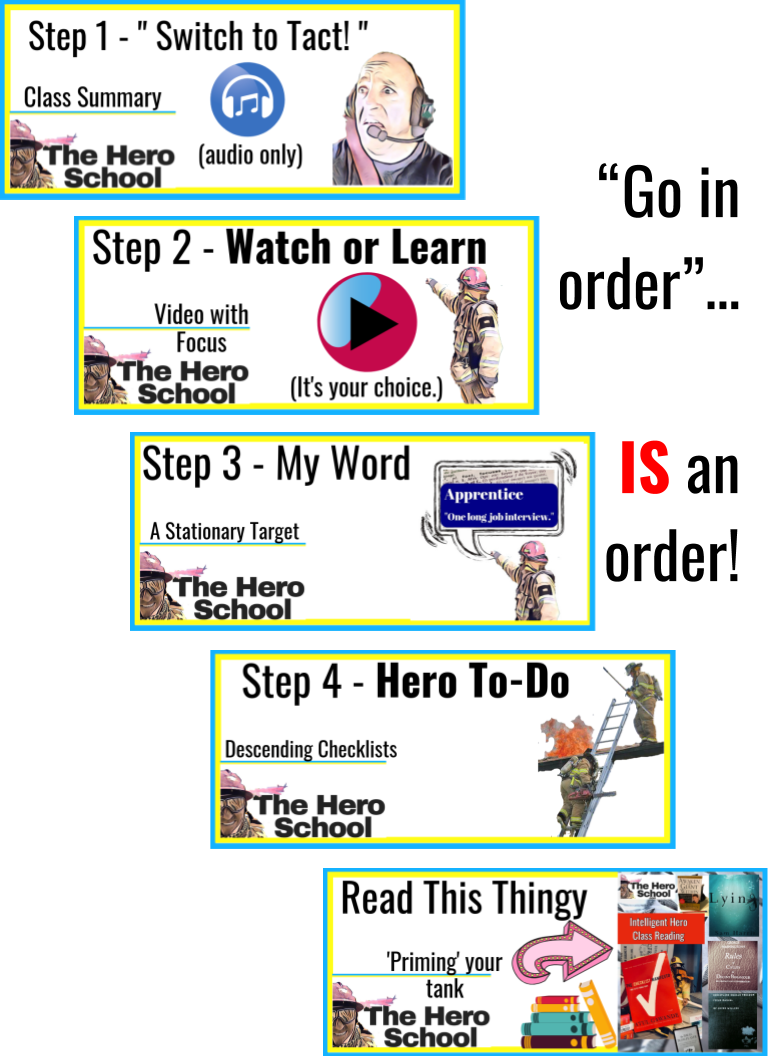 It's all coming to our sister and brother Heroes!


Lessons are emailed every week for 8 weeks beginning with an introduction to "How This Works".
Transactions are performed over encrypted and secured platform.Use your own card, Stripe, or PayPal. Payments won't begin until after the free trial (7 days).
Cancel anytime and without hassle. No sales people to guilt you back in. Use your own account access or send a request to cancel to help@theheroschool.com