Law Enforcement & Military Might

What are your best steps for becoming a Sheriff?
What about The Sheriff?

Want to help defend the U.S.A.?
SWAT & S.E.A.L what?
Mentoring coming soon!
Prepare for the role, not the test.
Survive the mission.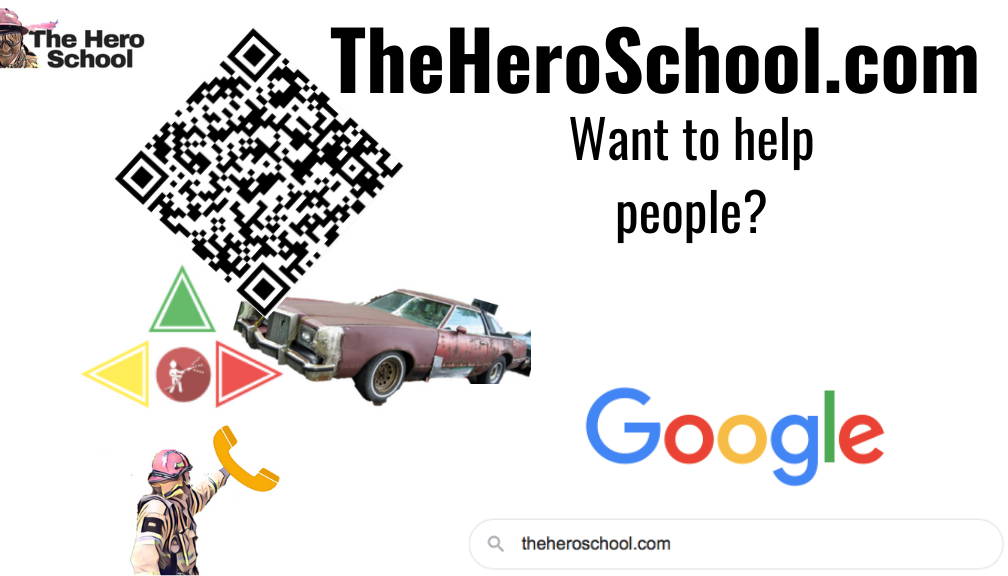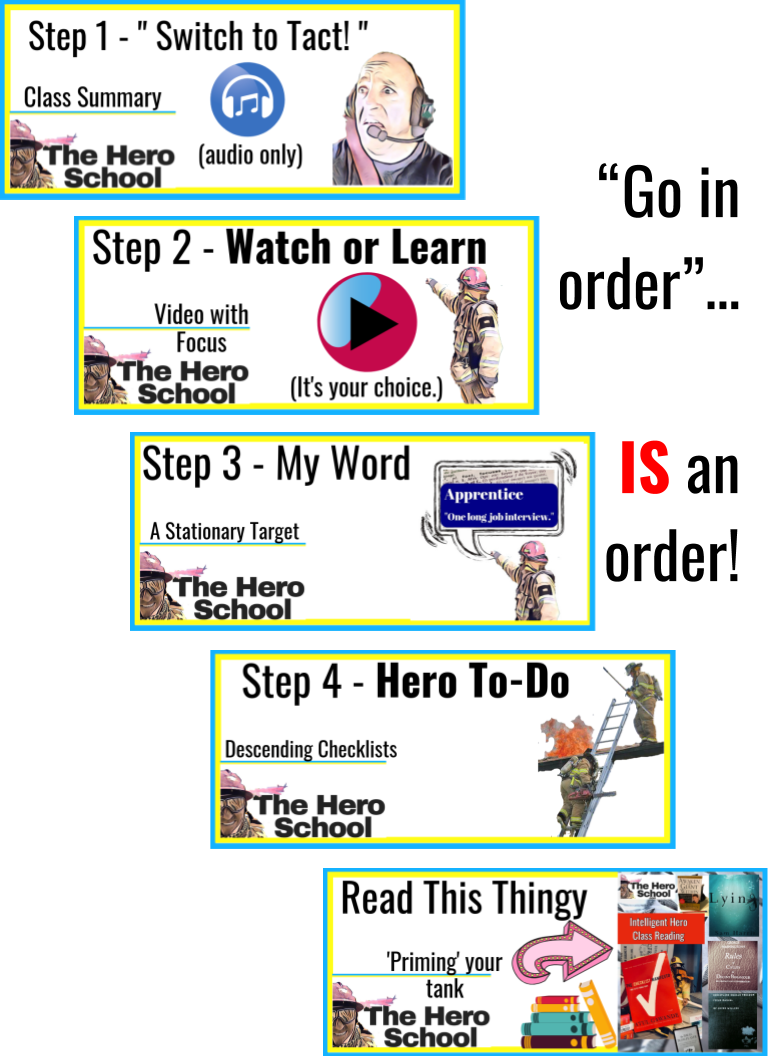 It's all coming to our sister and brother Heroes!


Lessons are emailed every week for 8 weeks beginning with an introduction to "How This Works".
Transactions are performed over encrypted and secured platform.Use your own card, Stripe, or PayPal. Payments won't begin until after the free trial (7 days).
Cancel anytime and without hassle. No sales people to guilt you back in. Use your own account access or send a request to cancel to help@theheroschool.com