Become a Hero Firefighter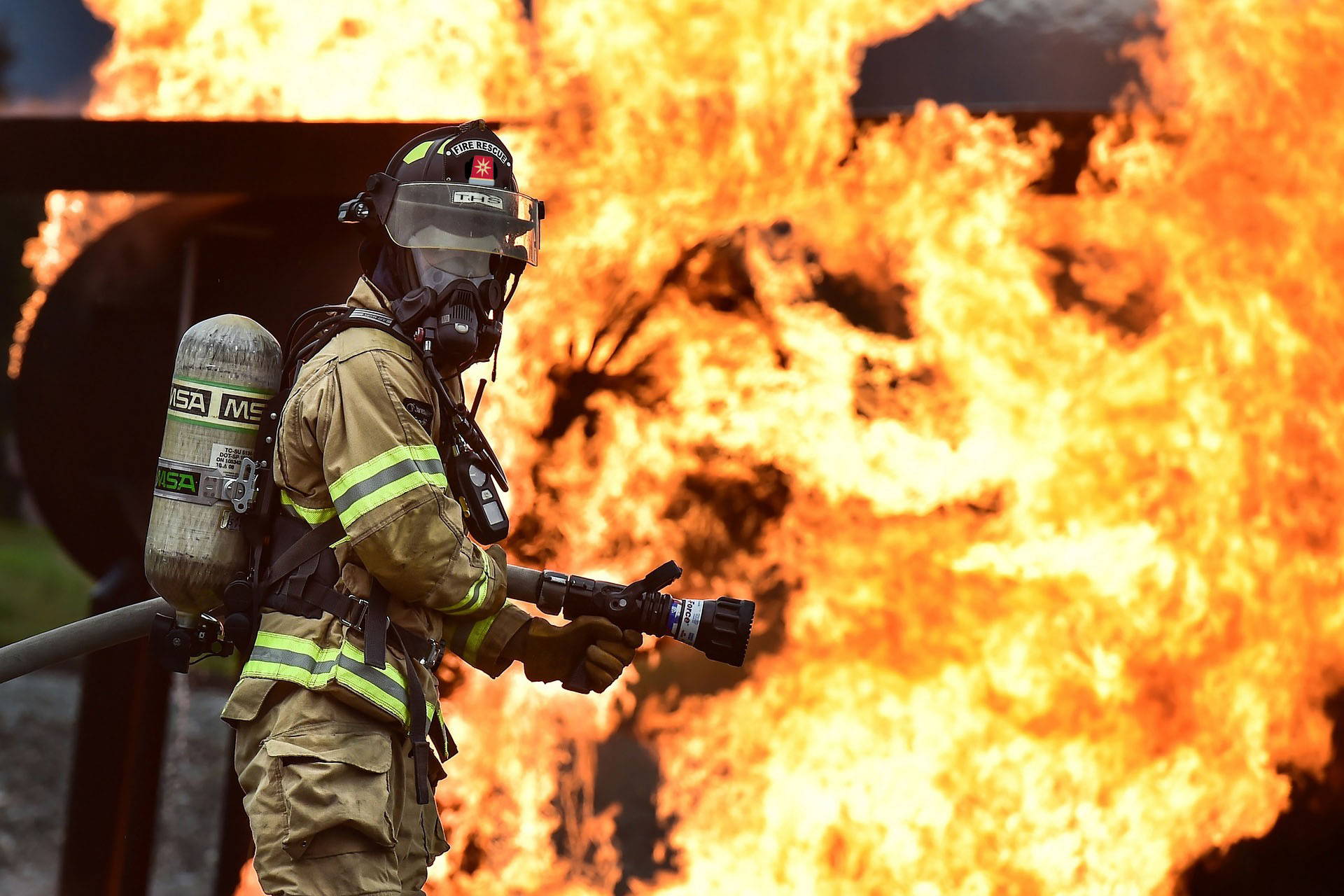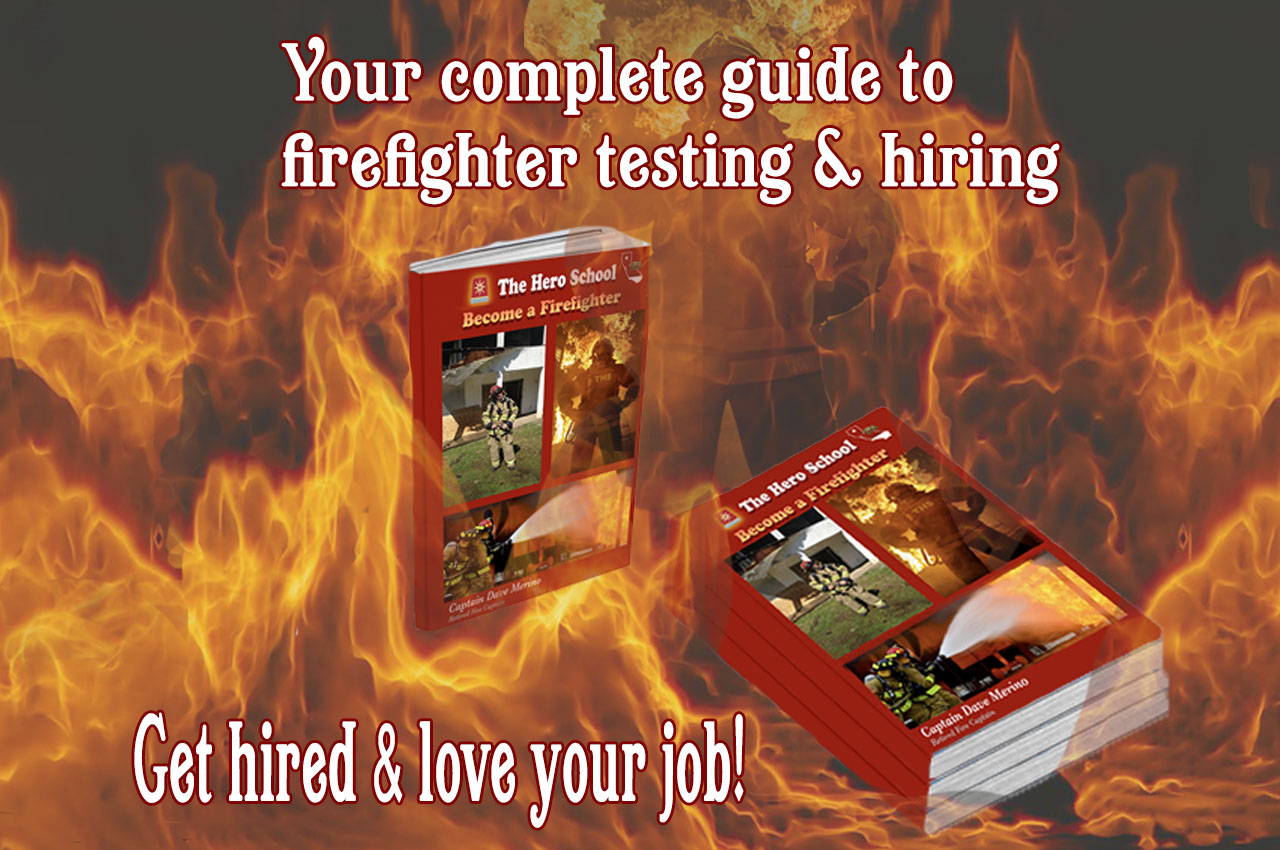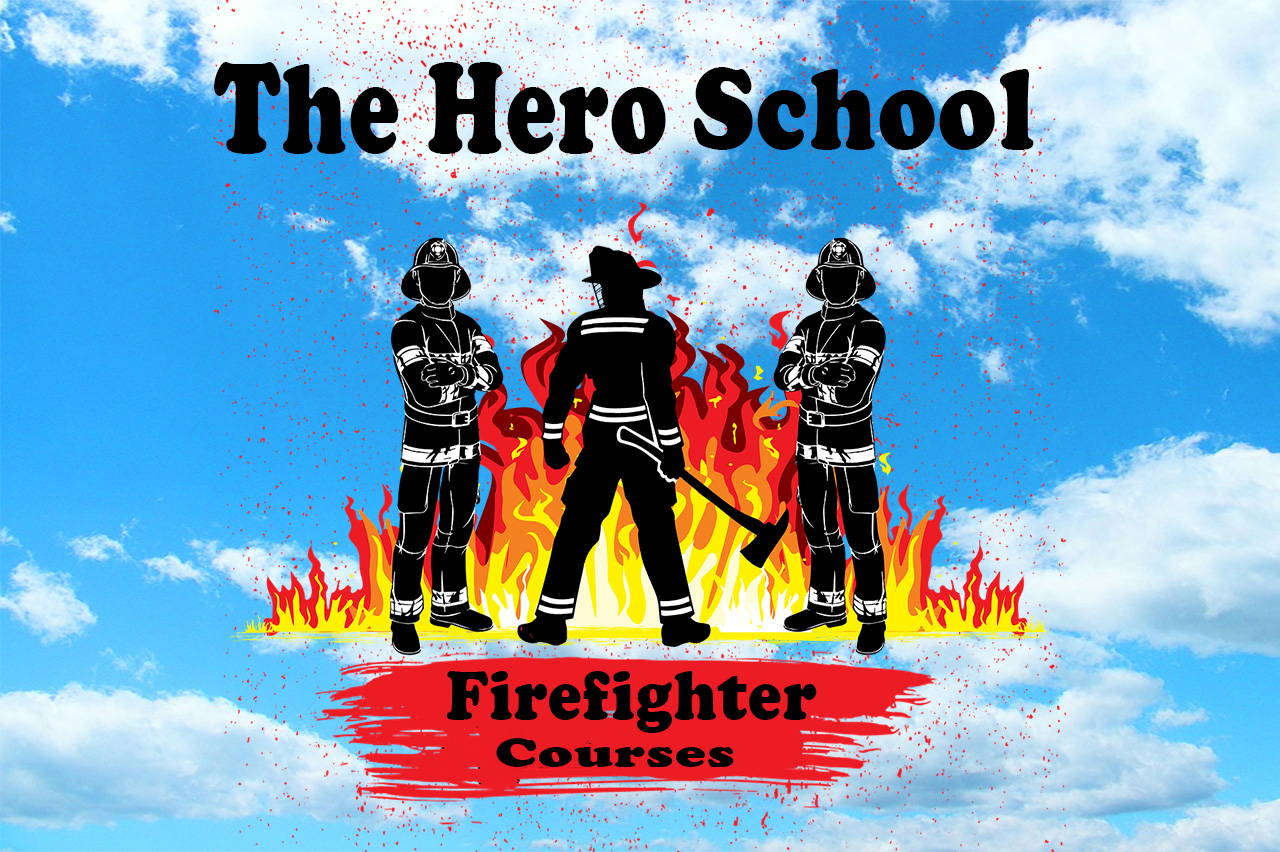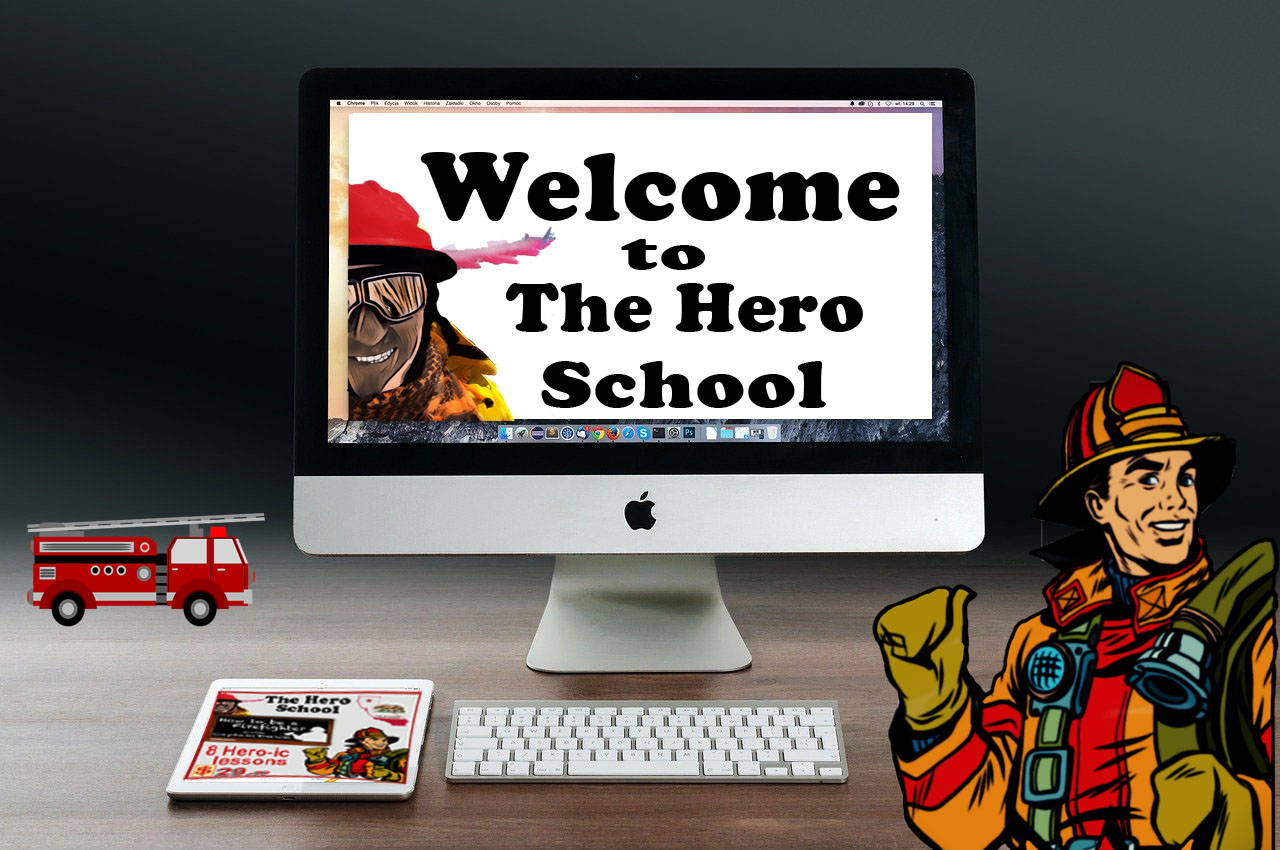 Are you ready to become a Hero?
FIND YOUR MISSION

FULFILL YOUR PURPOSE

SERVE HUMANITY & SHINE
Order Become a Firefighter
---
In this comprehensive training manual, Captain Dave Merino takes you deep inside the secrets to becoming a standout firefighter and emergency responder – an INTELLIGENT HERO. Drawing on decades of experience in fire service hiring and promotions, Captain Dave shows you how firefighter test scorers think, and how to use this knowledge to rise above the pack. Just as importantly, he provides you with the tools you need to find the best fire department for YOU, so you can not only excel at but also ENJOY your firefighting career.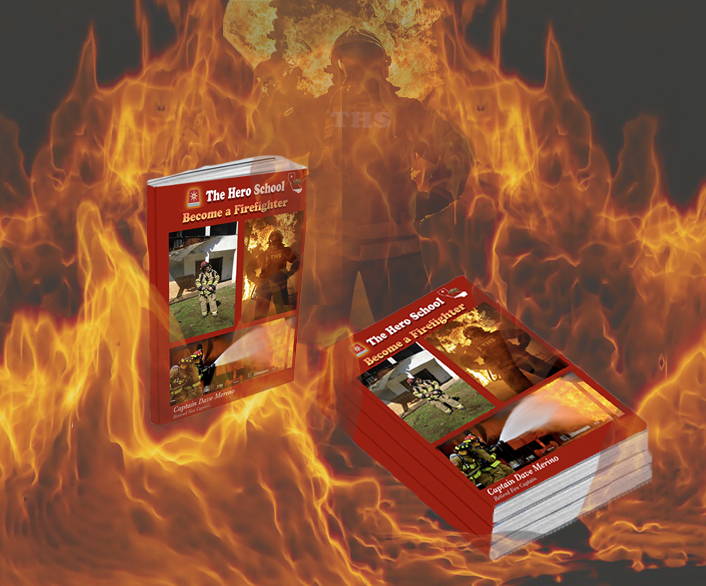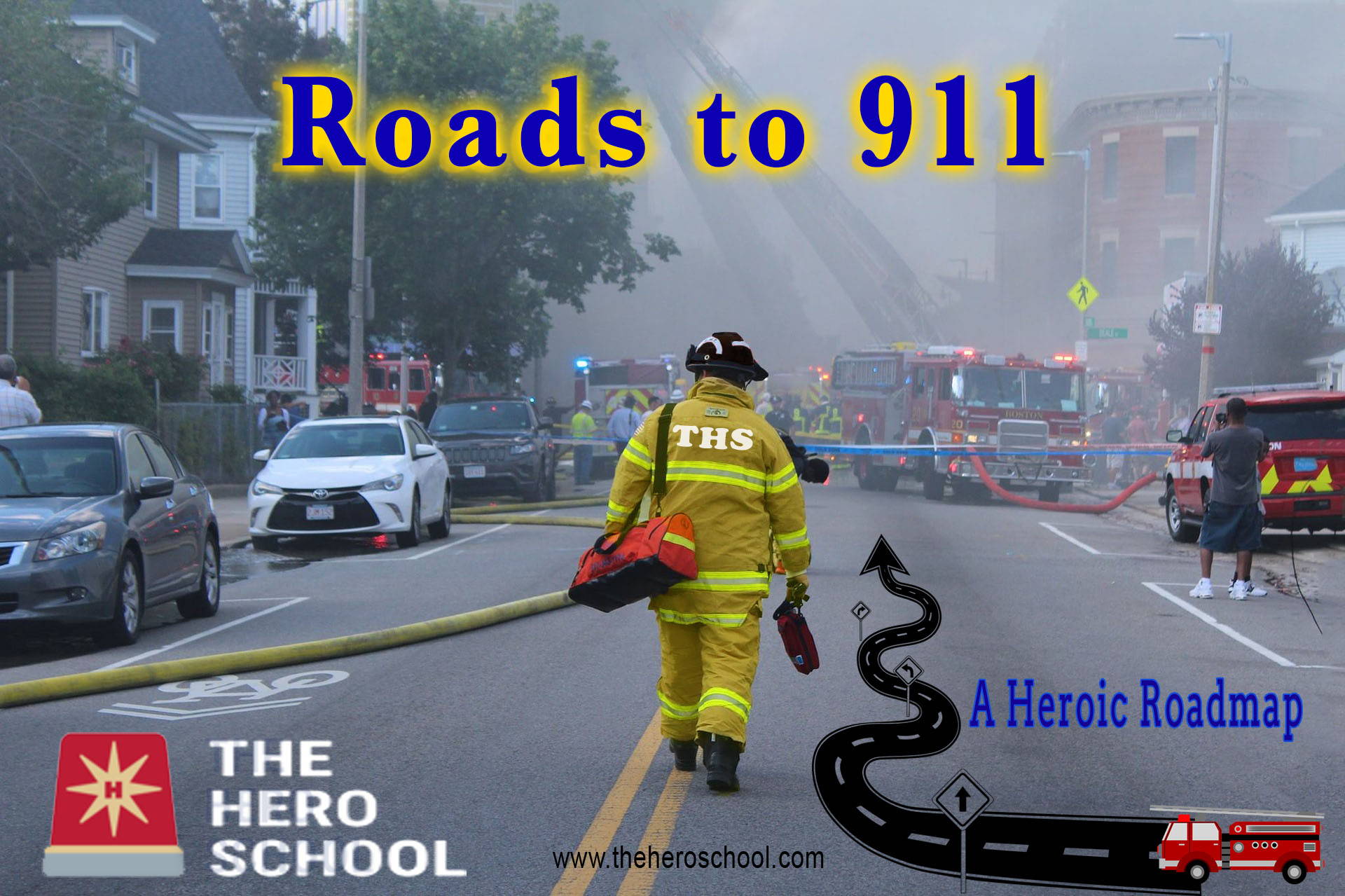 ---
Roads to 911 (Introductory Course) - 3 Ways to be a California Firefighter
Your mission is clear, but the route to get there isn't. Learn how to become a firefighter in California—how to begin and what to avoid. A short introductory course.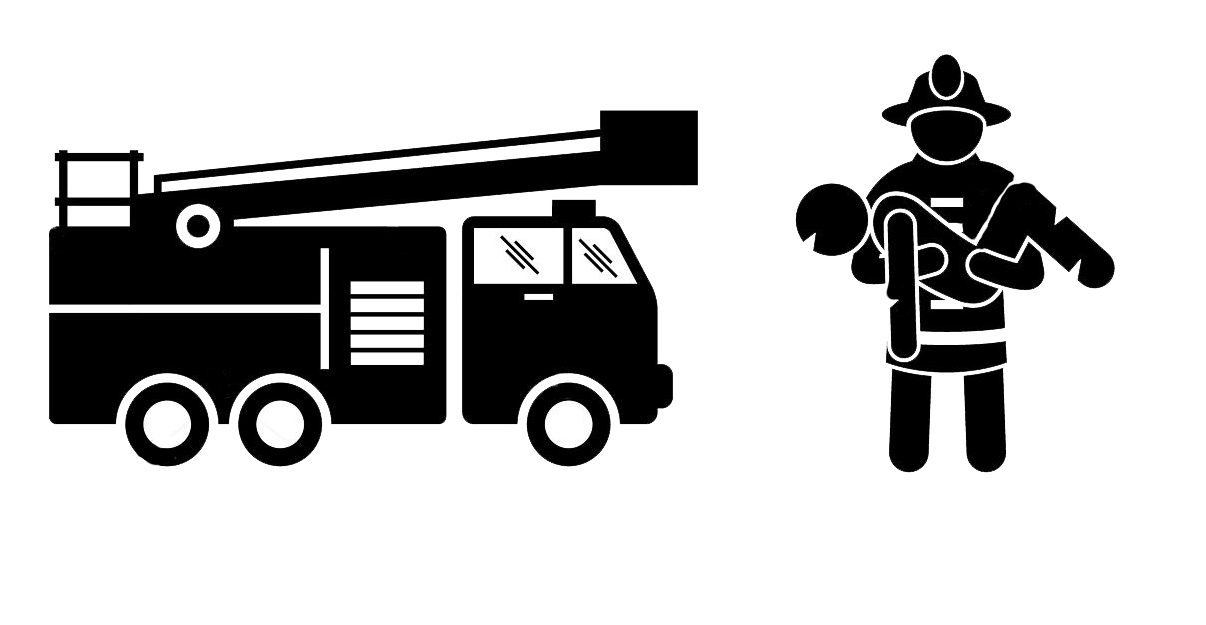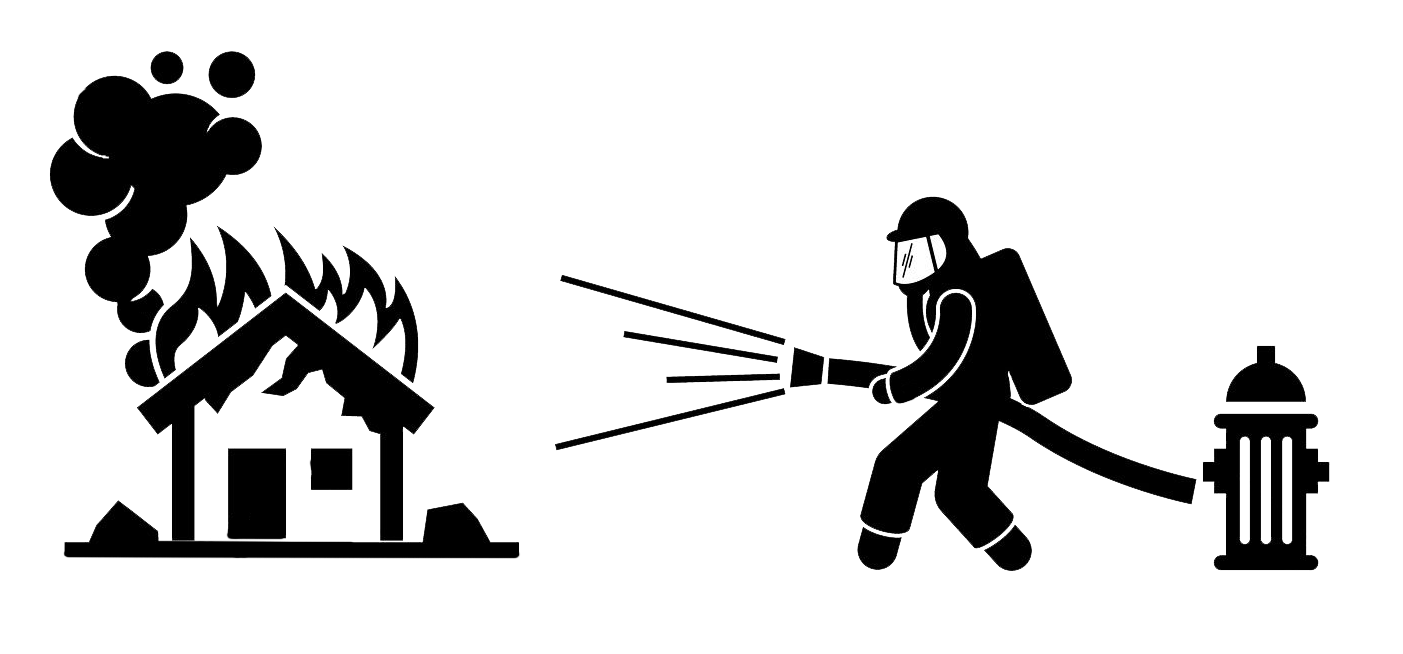 Pre-Order Now to Lock in Price!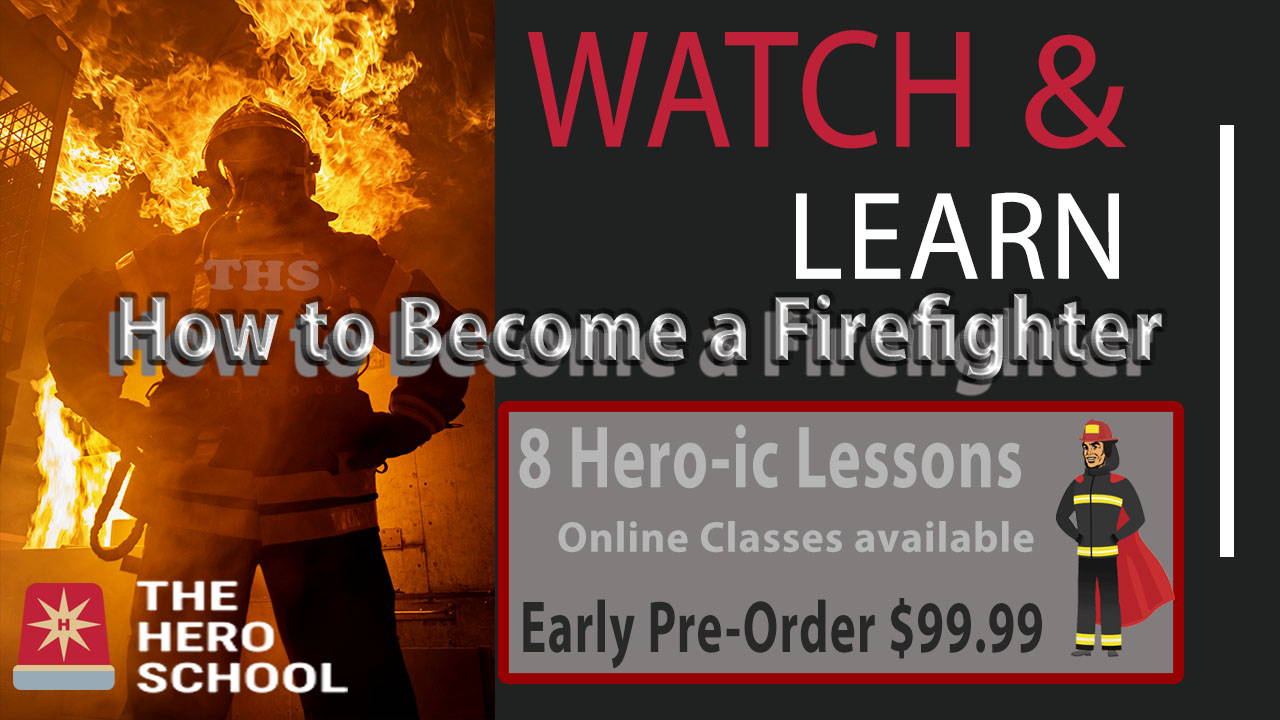 ---
At The Hero School, we're here to teach you everything you need to know to become a firefighting Hero. Designed by former Firefighter Captain Dave Merino, our 8-week, intensive online course shows you how to soar above the competition at every stage of the firefighter selection process.
---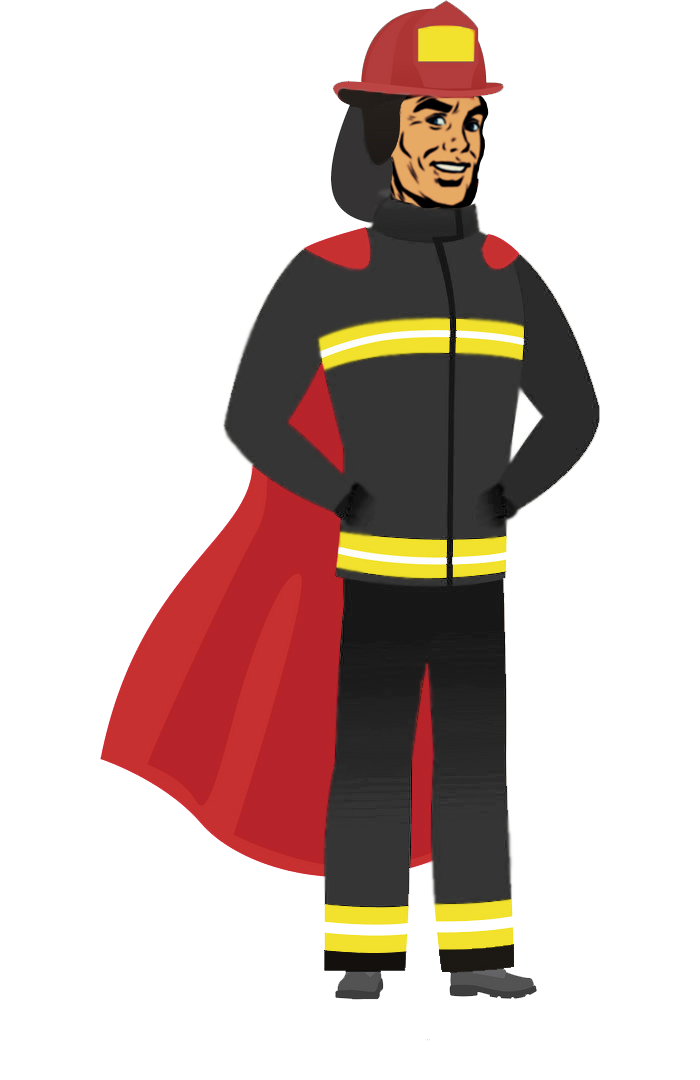 Become the Hero you have always dreamed of being!