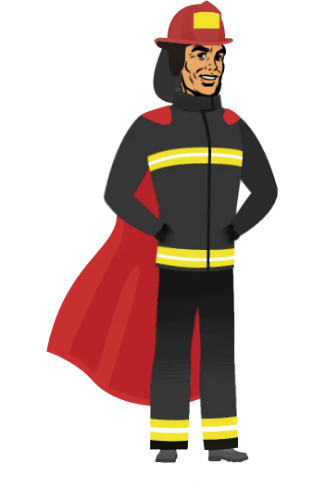 ---
 Thank you
and welcome to the beginning
of a life changing adventure. 
---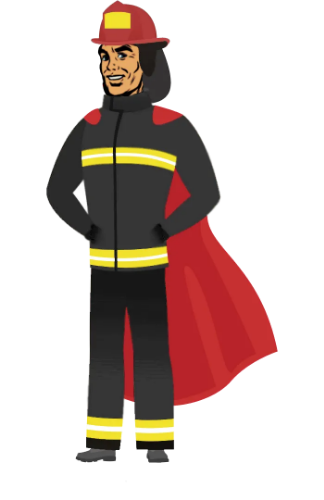 Congratulations, let's get to work.
This is the beginning of your 8-Week Series.
First, read everything.
Two classes are below:
#1 "How It Works"...and #2 "Roads..".
Follow the STEPS in each lesson.  
*IMPORTANT* if missing from inbox and SPAM folders after 48 hours
What to do next...
1.....Take the introduction class (below) titled #1 "How This Works". It will familiarize you with our process.
2.....Find a good pair of earphones or earbuds. (It's an immersion-thing which makes 'sense' later.)
Your next lesson arrives in a week.
Issue with this? Fill out the form below.
Thanks! We'll read it ASAP.
This field is required
This field is required
This field is required