How can I get hired as a firefighter in California? The Hero School will get you ready for a career in the greatest service to Humanity: The Fire Service.
---
Classes for the entire service
ENGINE COMPANY
High School Jumpstart

(teens)

Entry-level Firefighter

(ages 18+)

Pass Probation

Engineer

(promote/probation)

Captain

(promote/probation)
ADMINISTRATION
Human Resources

Training

Finance

Prevention
COMMUNITY-WIDE
Disaster Planning

(Targeted/Community-wide)

Strategic Planning

Budget Preparation

Special Task Force / Ad-hoc Work

More Hero courses inside.
---
Get and KEEP Your Fire Service Job
Expert Firefighter Mentors
---
---
---
Interested in the fire service?
No experience needed.
  Our program takes the beginner through the complicated steps of getting hired. We don't stop there! Continue your career with guidance on elevating up the ranks.
  Lessons are delivered to your email. No class bells for these lectures: you are in control of start times and dress-code.
"What if I want to change careers?"
  Don't choose between your dream-job or paying the rent. The Hero School will coach you through the process of getting hired by sending lessons on:
Preparing For The Position

Applying For The Job

Testing (entry/lateral/promotional)

Interviewing

Transitioning (old job > new firefighter seat)

Passing Probation <cue nail-biting>
NO CLASSROOMS
Keep working while learning.
Give yourself freedom to choose...
Freedom to work your regular hours and study before, (or after...zzzz).

Freedom to enjoy precious moments with loved ones.

Freedom to discipline yourself. Learn powerful behaviors used by the real Heroes behind 911. The secret: Prepare for the job and the tests are easy...peasy.....lemon......(wait for it)....squeesy.
  Ready to enter the special forces of humanity? It's hard getting in and tougher to survive.  

The Hero School can help!
  Classes were created by fire service experts specializing in what it takes to get hired and--more importantly--how to stay hired.

#SURVIVEPROBATION
Being a firefighter in California is tough. Don't do it alone.
Want the advantage over your competition?
"If you don't

prepare

,
you won't

get the thingy

."


Political Speech Fails (UseFool-Quotes-Maker)
---
---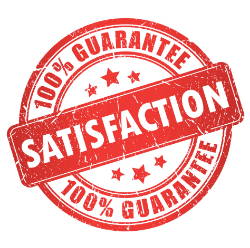 ---
---
---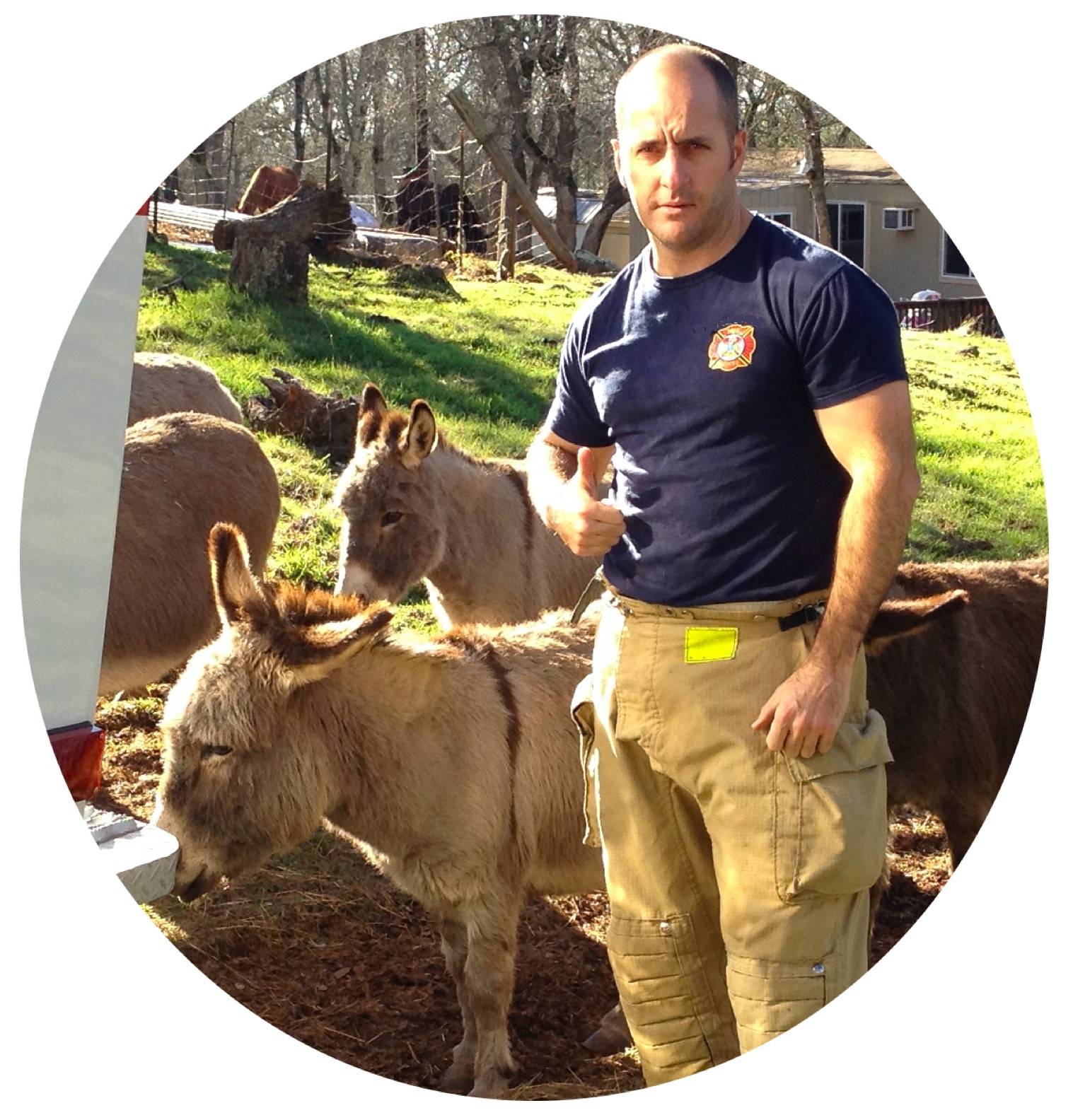 Captain Dave Merino
25+ years on California fire engines until several work injuries forced his (reluctant) retirement.
15+ years as Captain

Expert in fire service testing (hiring / promotions / probation)

MBA-Human Resources

Chief Officer Certified (CSFM)

Fire Officer Certified

Fought against unlawful employment practices (FFBOR/PERB/EEOC/TitleVII-CRA actions)

President/VP/Sec/Treasurer (union leadership roles)

Campaign Manager (local ballot/candidate)

Candidate/Ballot/Special-Purpose PAC (leader/treasurer)

 

Has been bitten by a rattlesnake and forgave (literally and figuratively)
Using his background to benefit the next generation of heroes, Captain Dave created The Hero School as a way for women and men to get fire service mentoring.
"All great people had mentors; they're inseparable nor hard to spot. It comes down to being either
1. the uncoachable-loner who never impresses, or
2. the highly prized & Prepared One. Don't suck at it: get a coach." Captain Dave
His skills as a first-out emergency responder in northern California encompass all aspects of the fire service including bargaining unit representation, disciplinary defense, elections and unlawful employment practices up to--and including--PERB citations, workers' compensation injuries, Federal Discrimination/Harassment lawsuit filings, grievances and even lobbying against guns in fire stations.
If you want to be in the fire service, The Hero School is your best choice. Are you ready?